When people ask you to remember the best days of your life, there's a very good chance they will involve some sort of celebration or ceremony.
My joy, as a Civil Celebrant, is to create and deliver personal and memorable ceremonies for those special occasions at all stages of life.
Please contact me to arrange a no-obligation conversation.
Tel: 01494 721593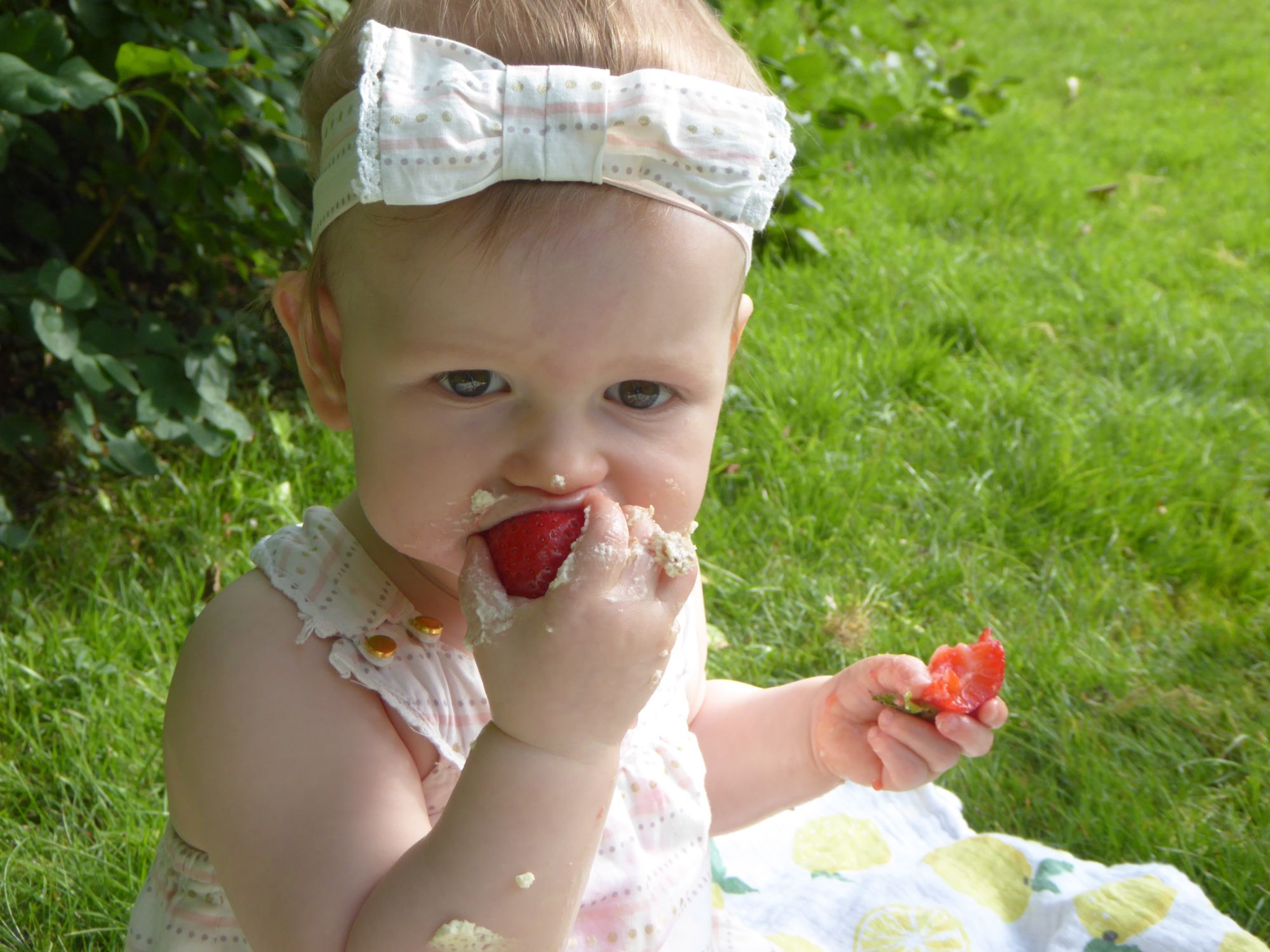 A Naming Ceremony is a wonderful way to celebrate your baby.
Celebrate your child's birth
Announce the name
Welcome your child into your circle of family/friends
Strengthen family ties and relationships
Create a special relationship with 'Supporting Adults'

Wherever, whenever and however you choose to celebrate your joining together with a partner, I will craft your ceremony to fit you perfectly.
Wedding celebration
Partnership celebration
Renewal of vows or partnership
Commitment ceremonies
Handfasting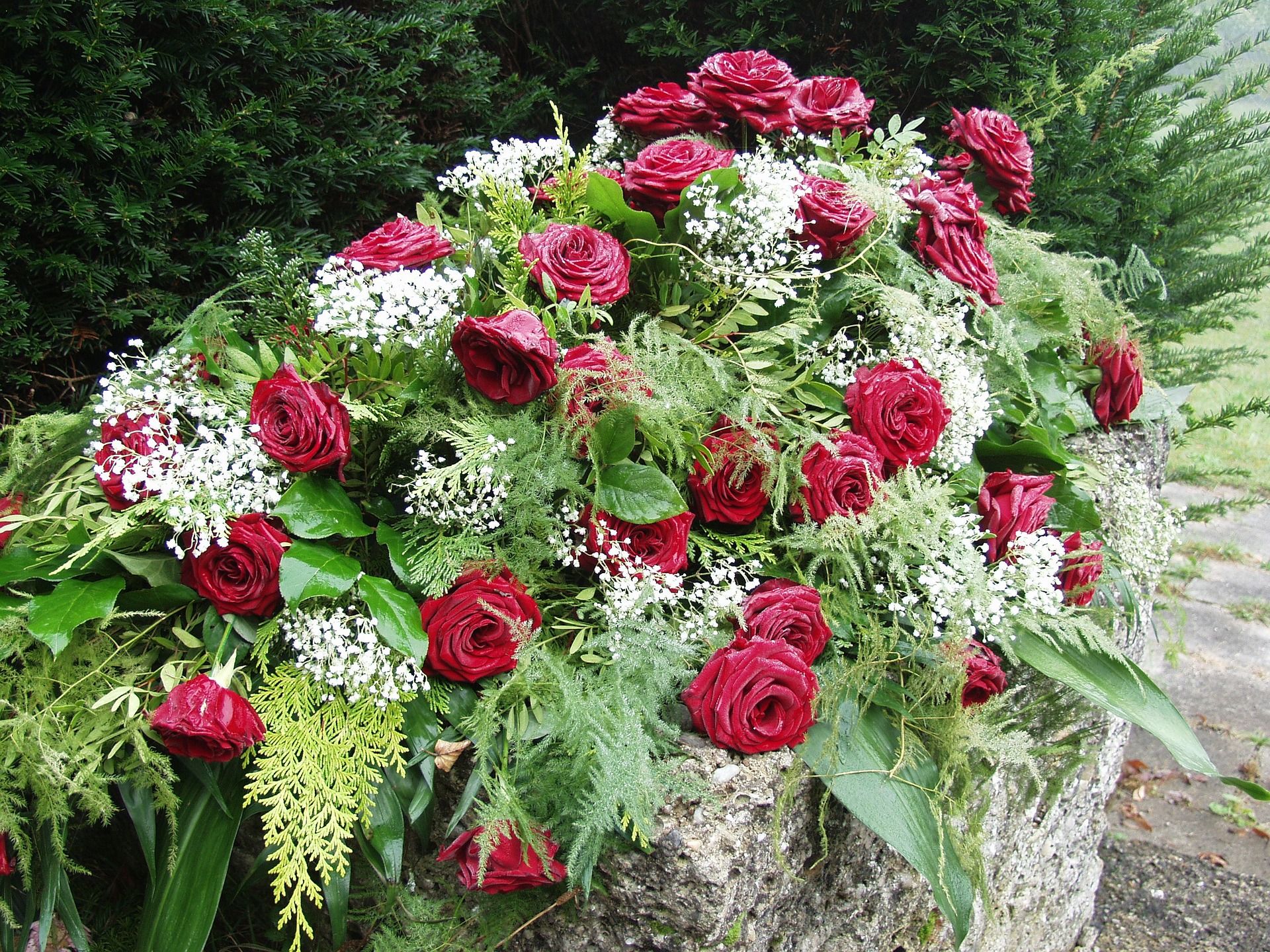 I believe love and care should be given to celebrating the end of life with a ceremony which captures the essence of the deceased.
Funerals
Memorial services
Scattering of ashes
Pre-need funeral ceremony planning