Karen Puttick ~ funeral celebrant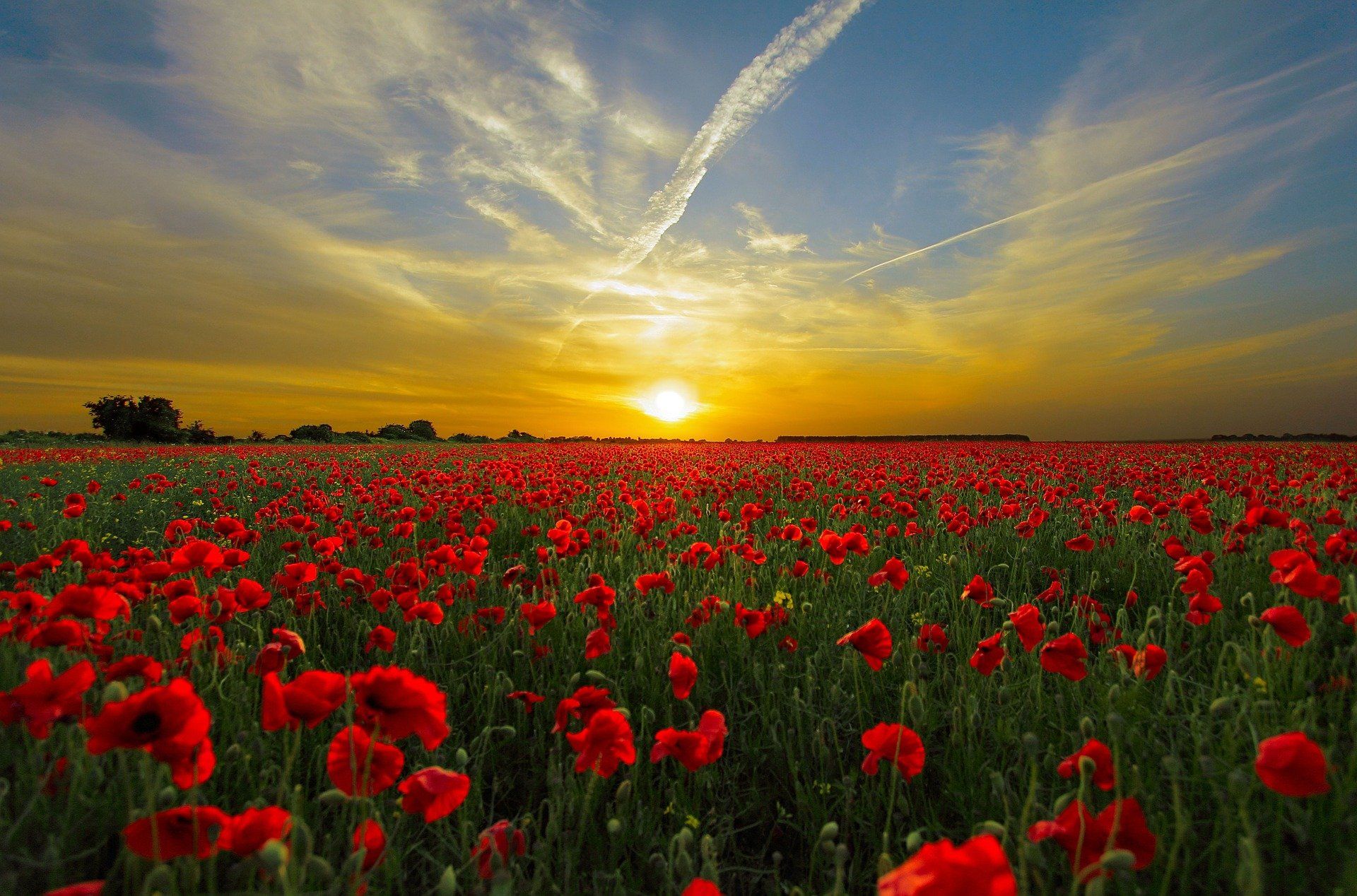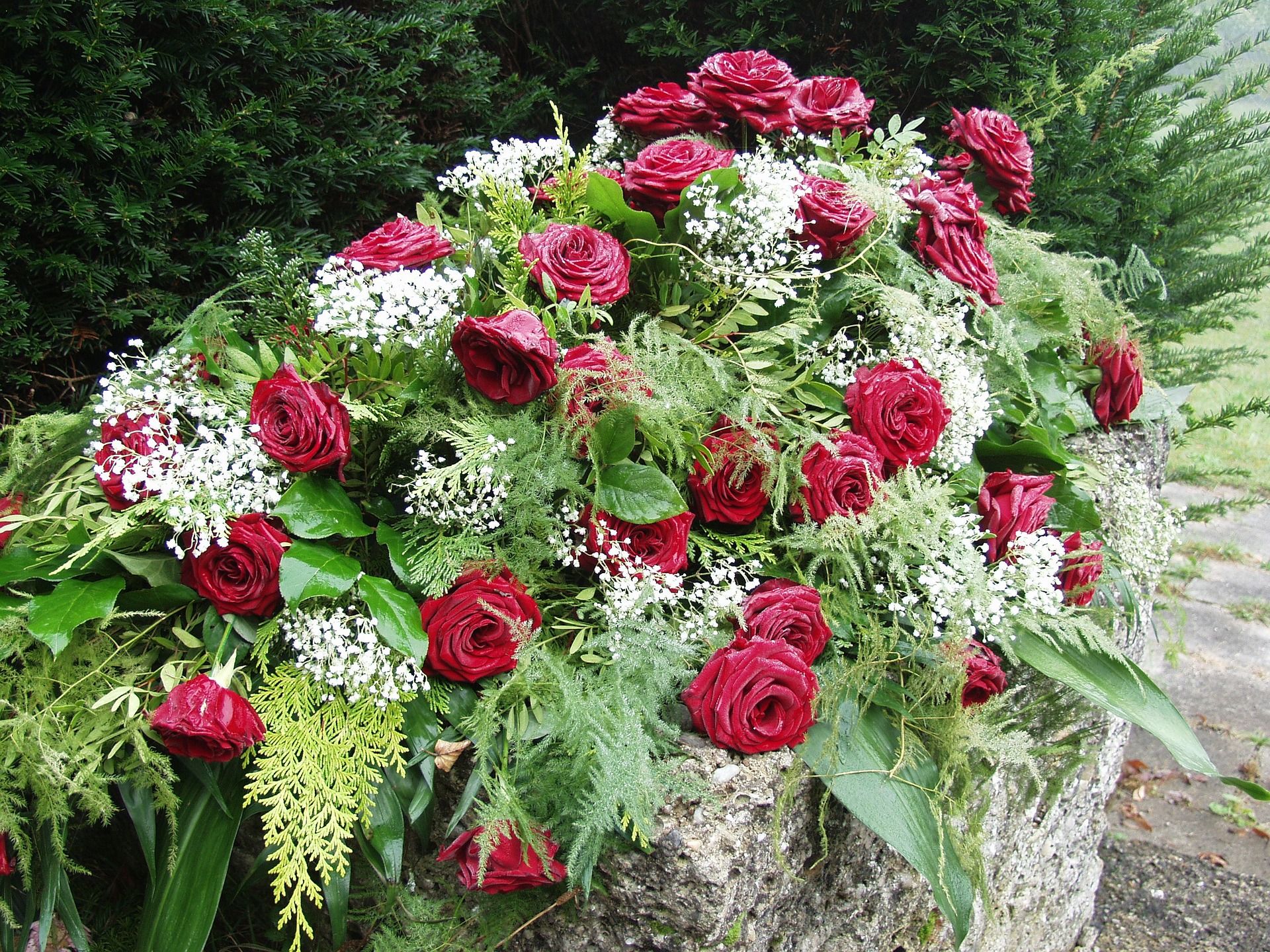 CONTACT ~ At your initial meeting to make arrangements with your Funeral Director, you let them know that you would like me to conduct your service. You can either give them my contact details, or let me know their details and I will take it from there. I will co-ordinate with your Funeral Director throughout.

FIRST APPOINTMENT ~ I will call you to arrange for us to meet, either online or by phone (or face-to-face if that is possible.) Our meeting will be the time when you share your loved one's life story and decide on the content of the service.

ORDER OF SERVICE ~ As soon as is practical, I will create a draft Order of Service for your approval. This gives us a framework and allows me to build a ceremony which flows well.

LOVED ONE'S STORY ~ I will create within whatever format we agree, a tribute which captures your loved one's essence. You will be sent a draft to check and amend if you need to. This part of the process is important - we want it to be accurate.

CEREMONY ~ I bring the ceremony together so that it honours your loved one; checking the music, readings, and contributions from you or your family if required. I do this all based upon your input and my understanding of your preferences.

THE FUNERAL ~ I arrive 15-30 minutes before the service to ensure that everything is as it should be. Your Funeral Director guides the process and together we ensure the ceremony flows well.
Memorial Ceremony
Scattering of ashes ceremony
Pre- need funeral ceremony planning