Karen is an experienced presenter, having addressed audiences in a professional capacity for many years. Her audiences have included her fellow hypnotherapists at the prestigious United Kingdom Hypnosis Convention, professionals in the construction industry, staff at awaydays, students, children and teachers in schools and networking groups to name just a few.
Her presentations include: Hypnotic Happiness
Mindfulness, Meditation and Mindset Goal Setting and Self-sabotage
The Practical Application of Imagination Laughter Yoga (for specific areas)
Magical Manifesting Mindset Hypnotherapy for children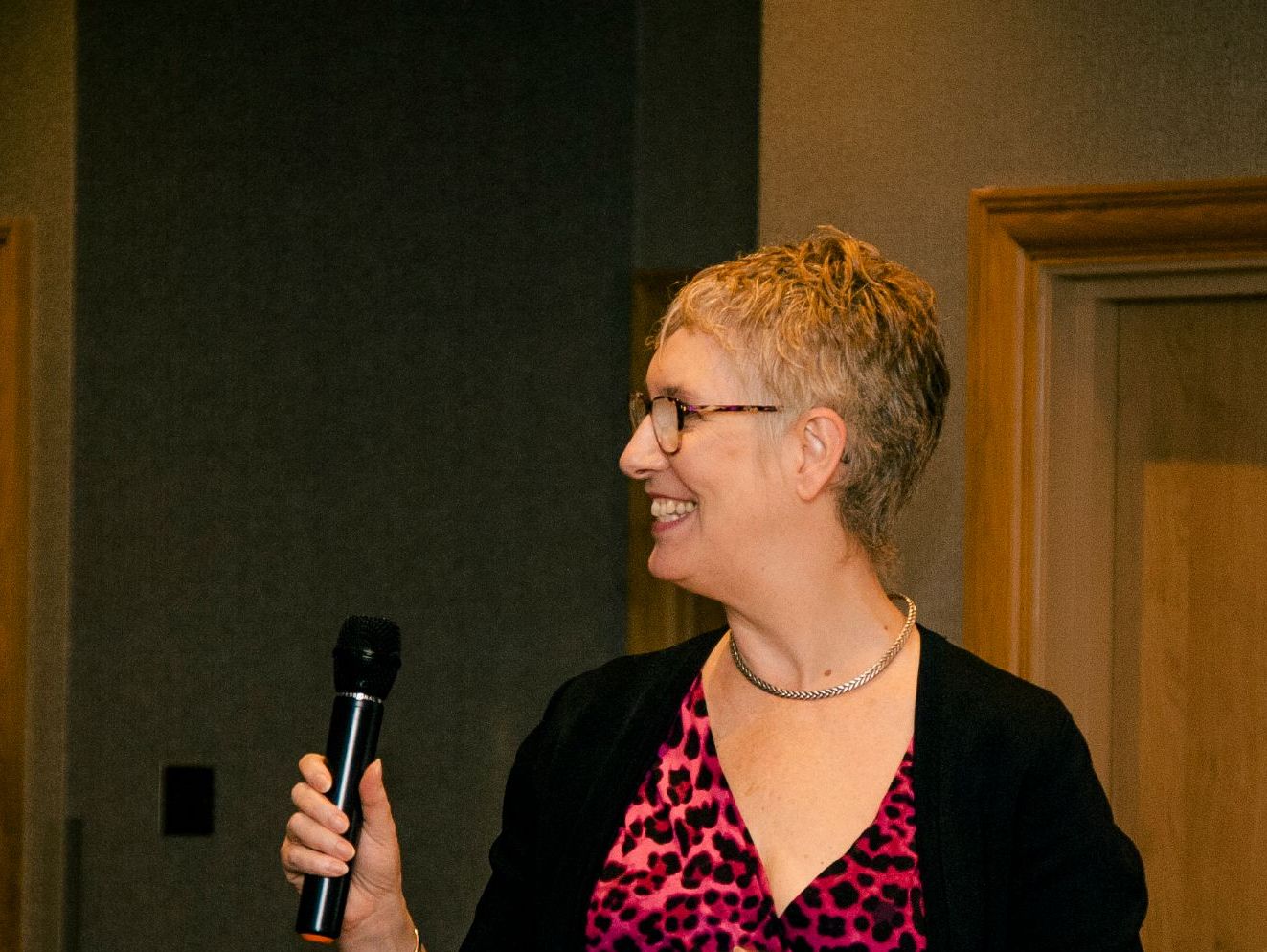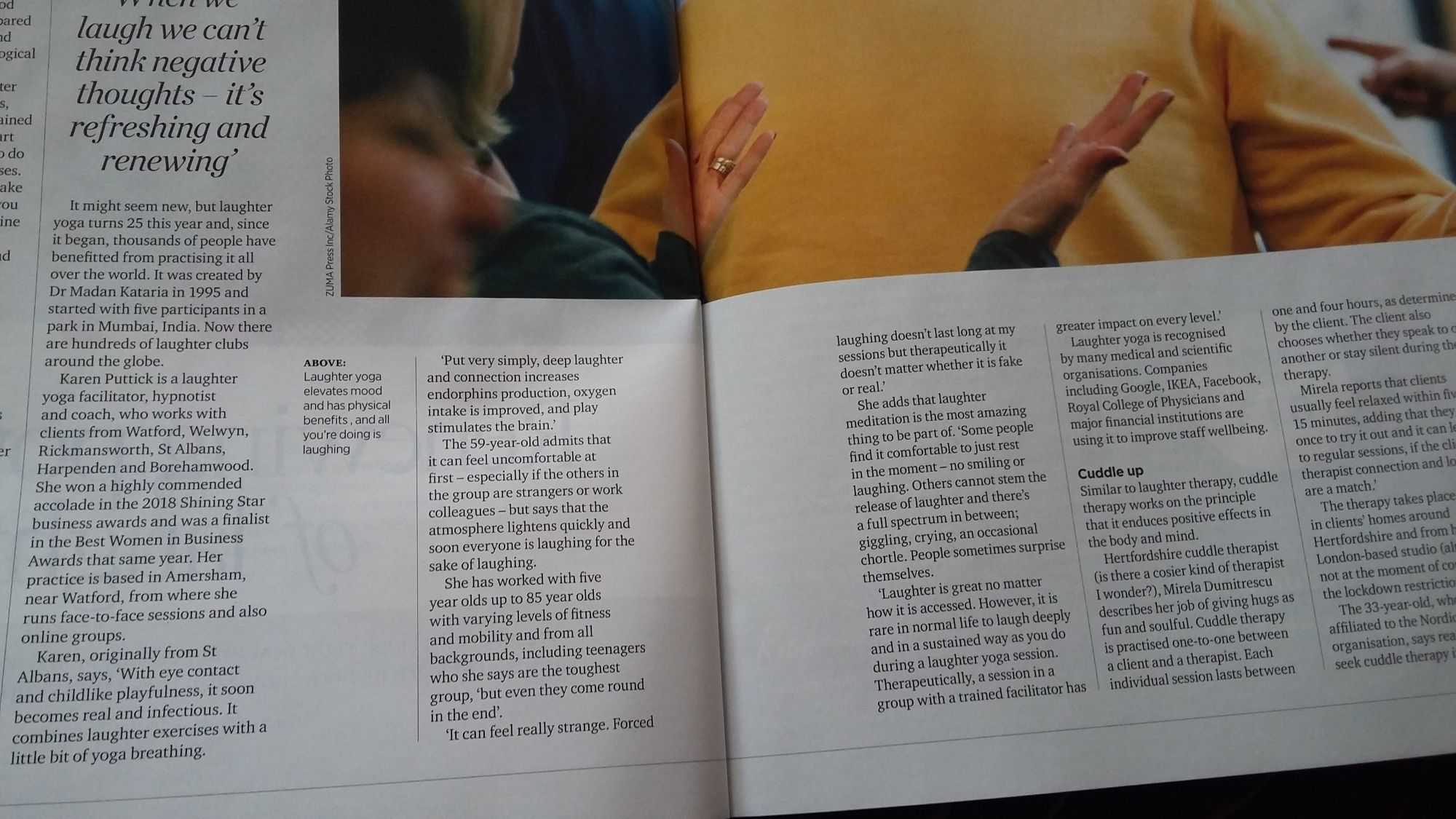 Karen has published books on a diverse range of subjects, and has appeared on radio and in the press. She is available for all media.