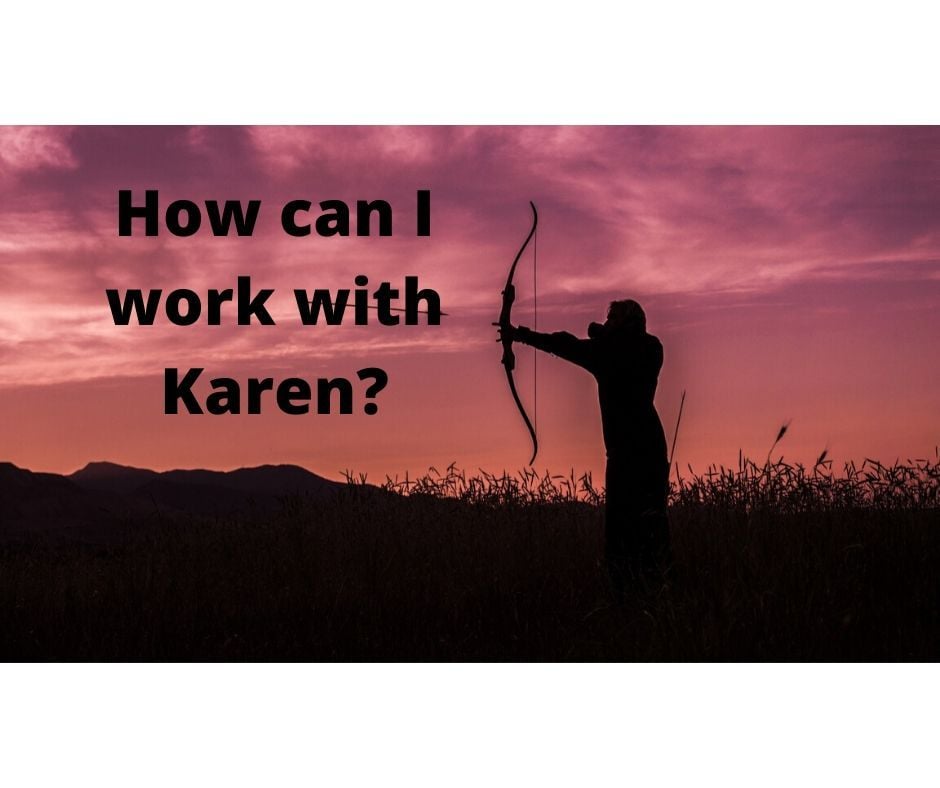 BRILLIANT BREAKTHROUGH BUZZ SESSION
In this one off, 2 hour session we will delve into the key areas of your life and create a strategy to make realistic changes to improve and balance your life. This relatively short appointent may or may not include hypnotic process and is tailored entirely to you and your life. It is relevant to your work, rest or play and the pricing is deliberately low to make this accessible to most people. (Online or face to face.) You can then choose to have ongoing coaching if it feels right.
BLOCK OF SESSIONS
Multiple session are a great investment and an effective way of making and measuring personal and professional progress. Session timing is flexible and can be done weekly, fortnightly or monthly intervals, depending on the nature of what we are working on together. Each session is 80 minutes long and can take place face to face or via the internet. Contact me to arrange a conversation so we can assess the best option for you.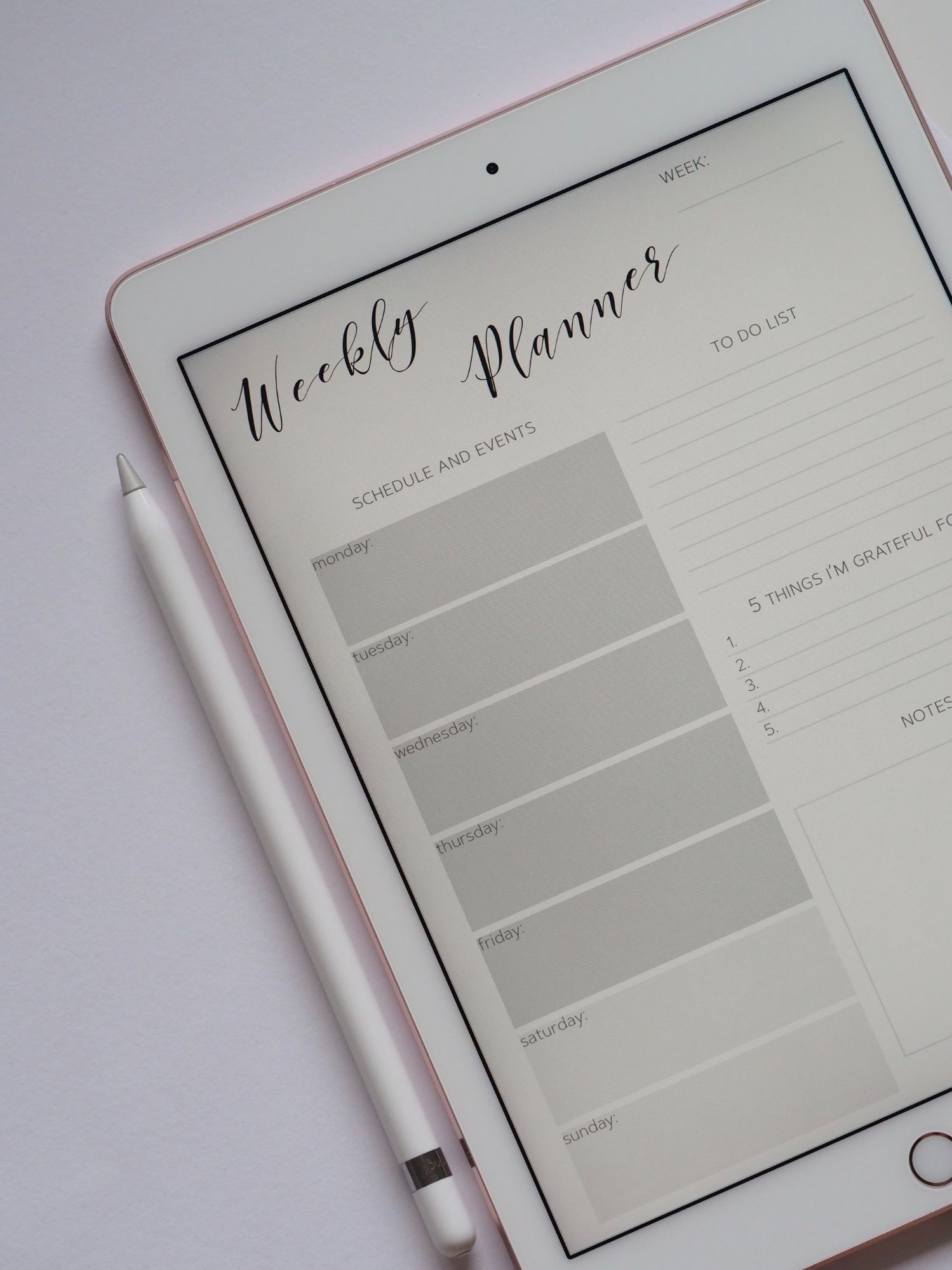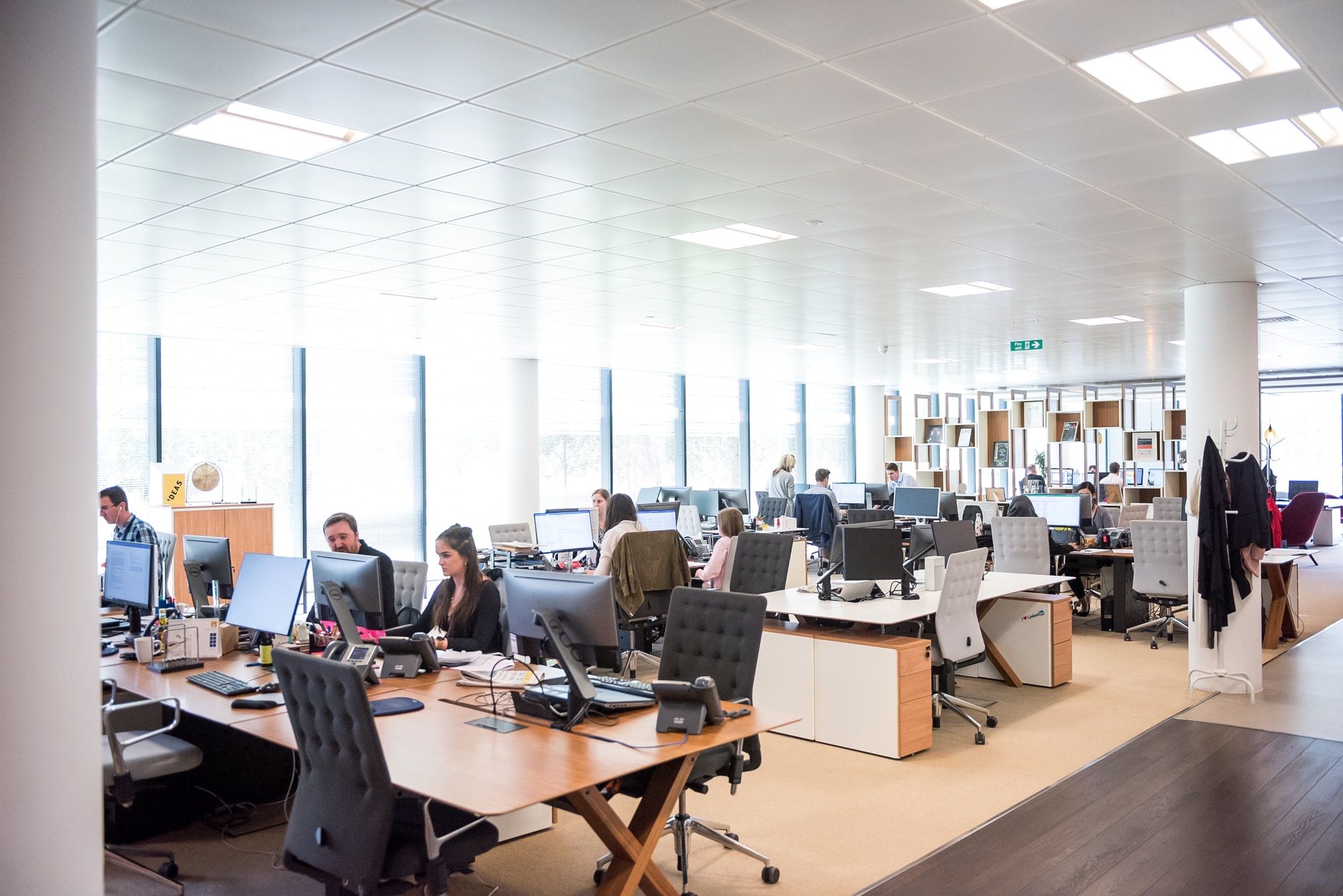 Heal the Team
There are many challenges when building a business, and with a growing team you can face a whole range of unforseen issues.
For example you may not have the time or resources to show up the same way with a team of 20 as you did when you were a one-person band. The personalities of your team may be causing you to experience less joy than you might hope. Or maybe your team are pretty awesome but you are aware that they are experiencing high levels of unmanaged stress. In the worst case you may be seeing high levels of absenteeism or even high staff turnover. Whatever the problem, it will undoubtably be making an impact on all areas of your life.
I have helped business owners to turn things around, change the way they approach their workload and supported their teams to become happier and more engaged. Get in touch and we can have a conversation.