I work with people with a huge variety of issues and I have come to realise that by the time you come seeking my help you already have a problem which your inner resources haven't been able to deal with. So it is my mission not just to overcome the issues - but to give you the skills to help yourself. Applying even a little of this knowledge can have marked benefits. My style is warm and friendly, but make no mistake - you will get results!
Whether you are looking for coaching, mentoring, therapy, workshops or training, please feel free to contact me if you would like to know more about how I can help you.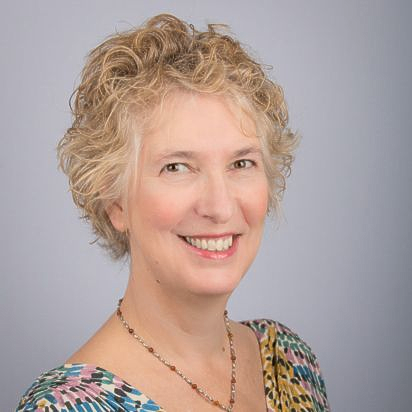 I offer hypnotherapy, coaching and a range of training and other services at my clinic in Amersham (a short walk from the Metropolitan Line Tube station). I'm also available online and onsite for schools, clubs and employers.
As a practitioner and teacher for nearly 30 years, I have facilitated a vast array of training courses and workshops and I also teach meditation, mindfulness and Reiki Healing. I have worked for a mental health charity supporting clients with work related mental health issues to retain or gain employment and have a true grasp of the issues involved from both sides of the table. What this means for you, is that I am able to adapt how I work to suit your specific requirements.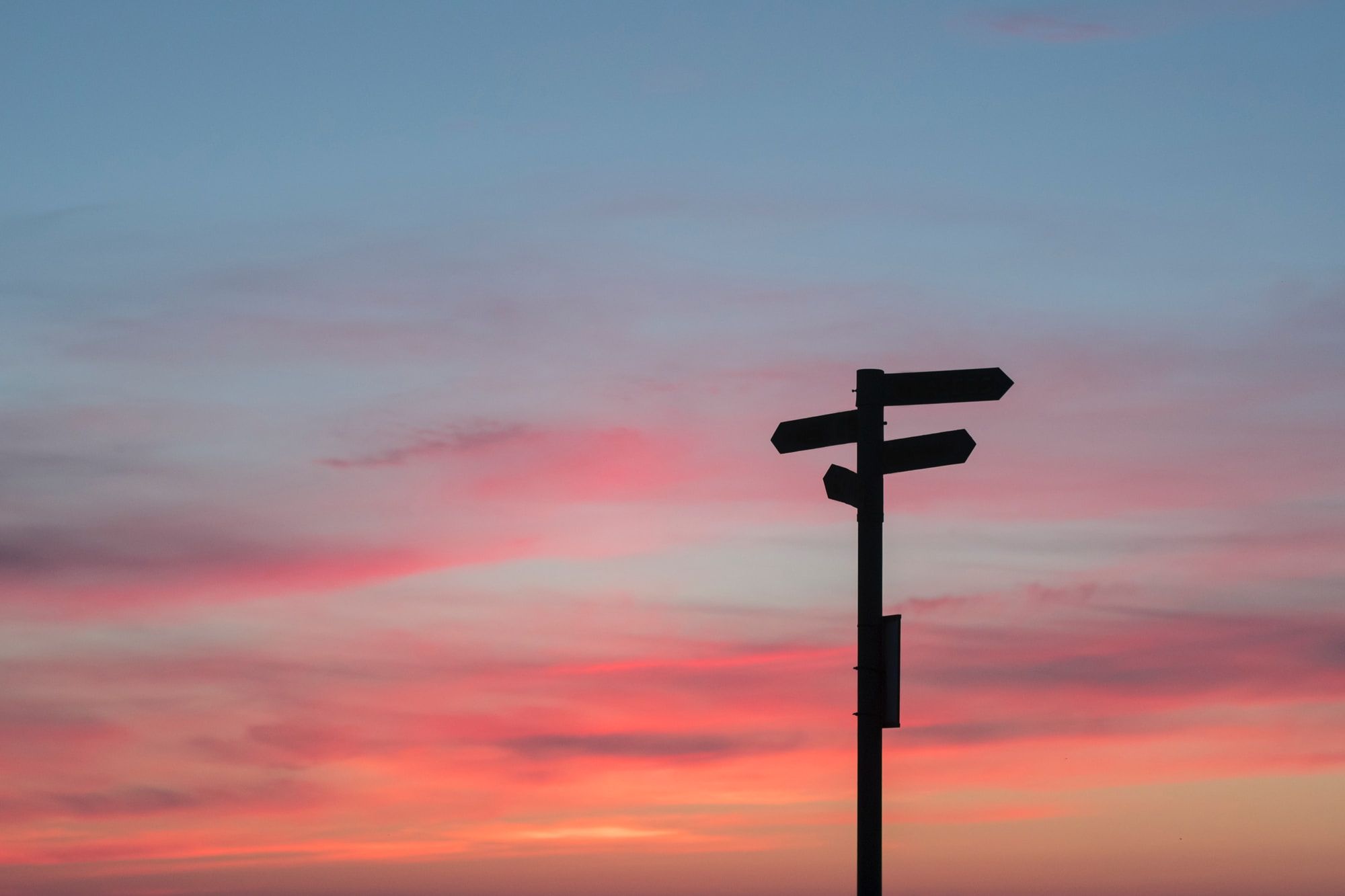 My Clients
Men and women who want to make lasting positive changes in their lives
Organisations seeking to support and retain their teams
Qualified hypnotherapists seeking CPD and supervision
Lifestyle changers
Children and young people including those with SEN - ASD, Cerebral Palsy, Dyslexia/Dyspraxia, ADHD for example
The professional stuff
Clinical Hypnotherapist
Hypnotic Coach
NLP Practitioner
Member of CNHC, NCH and Assoc. Royal Society of Medicine
Senior Member of GHR
Recognised supervisor for GHR
Fully insured
Trained in CBH, Advanced Hypnotherapy, Laughter Yoga, The Science of Happiness
Diet & Nutrition, Allergy Therapy, Herbal Medicine, Reiki Master Teacher, Feng Shui and a whole lot more!
I would love to share more with you, but we'll leave that until we know each other a bit better!!