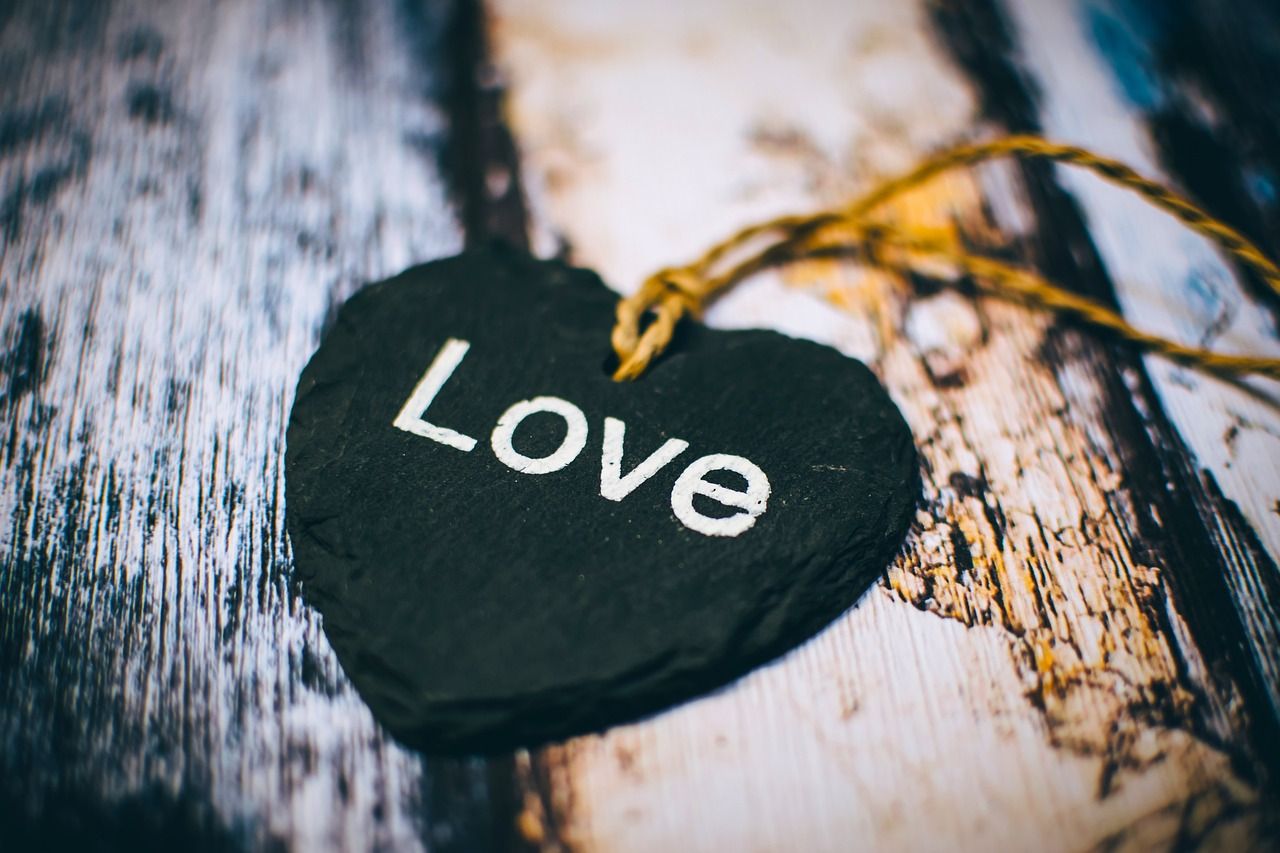 Magic is everywhere… if you know where to look!
Magical Mindset Workshop ~ Manifesting love and healthy relationships
Following on from the success of the Magical Mindset Money Manifesting workshop, this time round we will be working on manifesting love and healthy relationships with ourself and others.
This is not just for anyone wanting to bring a special love into their life, but also about learning magical ways to build and heal relationships – whether intimate, family, friends or in the workplace. The starting point for us all is to embrace and love ourselves - to uncover and remove blocks which stop us from experiencing unconditional love
Date – Thursday 16th November 3 magical hours – 10am – 1pm
At The Quaker Meeting House, 65 Whielden Street, Amersham HP7 0JB
This workshop will guide you through a combination of processes used to embrace a magical love manifesting mindset.
An exploration of your personal love mindset. How your past helps to shape your ability to give and receive unconditional love. We'll deep dive into one or two 'blocks'.
A powerful hypnotic process to release and transform those blocks.
Magical associations and rituals for increasing love in all areas of your life.
Creating and casting love and relationship manifestation magic.
Hypnotic realisation process to activate your most powerful magical manifestation mindset.
We will release the energy from our magical environment before leaving at 1pm with the tools to re-create some Love Manifestation Magic.
Homemade, healthy, 'love' refreshments will be available.
Super Early bird £37 book by 8th October 2023 (Full price £47)